Crown Construction Solutions...
isn't like other building and roofing companies.
OK, so you've heard that before? Well let's put some detail around that.
When the business was set up, it wasn't because we wanted to do things like everybody else – why bother! We knew that many building services companies have a notoriously bad reputation and we wanted to demonstrate that it doesn't need to be like that. We wanted to create a bit of stir and, above all else, we wanted to build great buildings and roof structures of such exceptional quality that we would delight our customers and get people talking just a little bit.
We have had the pleasure of working with many great clients over the years and a few that you might know include: Joan Collins, Antony Worrall Thompson, David Bailey, Geoffrey Elliot, to name just a few. We look forward to working with you to make your development dreams a reality.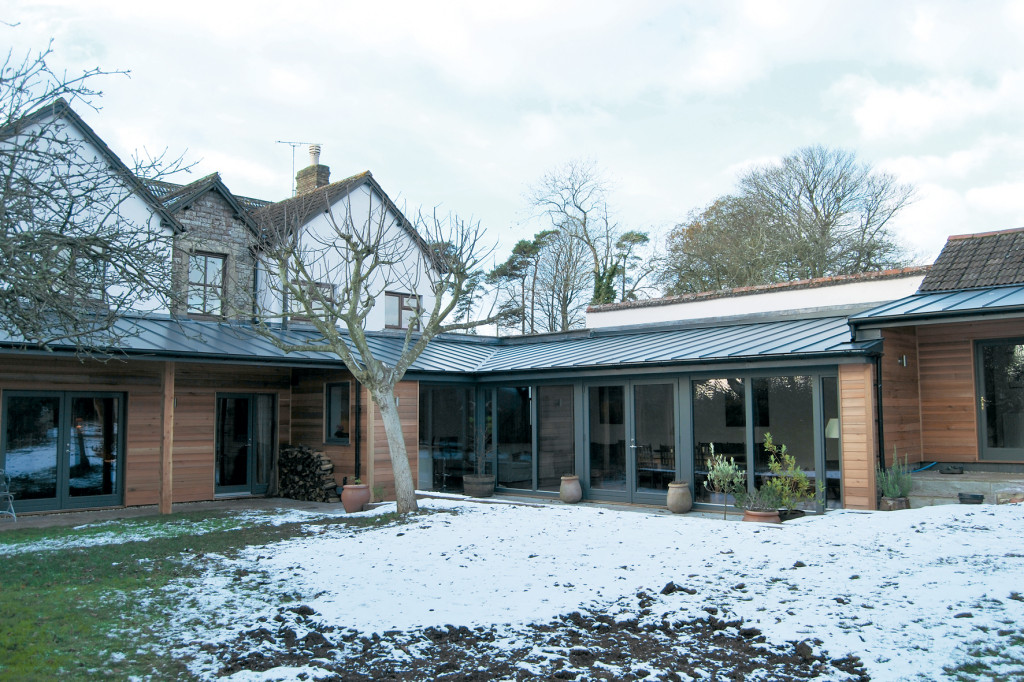 Erol Tanir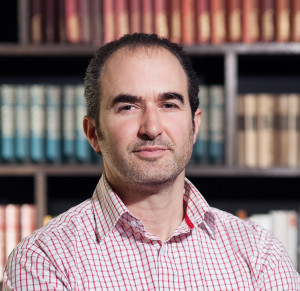 Director
I have thirty years experience in the building trade, a master craftsman many would say. I am an engineer at heart and so I build to the nearest millimetre (not the nearest inch!). Over the years I have built a loyal and dedicated team of highly trained tradesmen, some of whom have gone on to develop their careers further with large corporate construction firms. All the onsite team are managed by me and I maintain a watchful eye of their work, and let me tell you, I don't miss a thing! I like to think of myself as breaking the mould of the typical builder – I am innovative, meticulous with the detail, enjoy the challenge of engineering and I work hard until the job is completely to my impeccably high standards.
Values
Customer service – all our customers are key to our business and we place the development of customer relationships at the heart of our success
Trust and integrity – we have a strong moral code and we strive to ensure our business is fair and professional in all matters and relationships
High standards - the completion of all works to the highest standards using our experience and product training
Quality - this is an underlying trait that touches all aspects of our people and solutions. Product excellence comes from being passionate about our solutions and makes us distinctive within our market sector
Partnerships – where possible more formal partnerships will be established in recognition of our continued high standards of delivery with key client
References
References – if you would like to contact previous clients for peace of mind and to understand the quality of workmanship we demonstrate on each project, this can be arranged
Company Information
Limited Company in England & Wales - Registration Number 9275727
VAT No: 200 7969 16